The Powerful CRM Your Business Needs
No hefty paperwork, no more data leakage, no more missing deadlines, and no more remembering lengthy details. Glaze CRM can help in eliminating such hassles and remove friction in the overall sales process. Keep your data safe in one place without worrying about any data leakage or security concerns.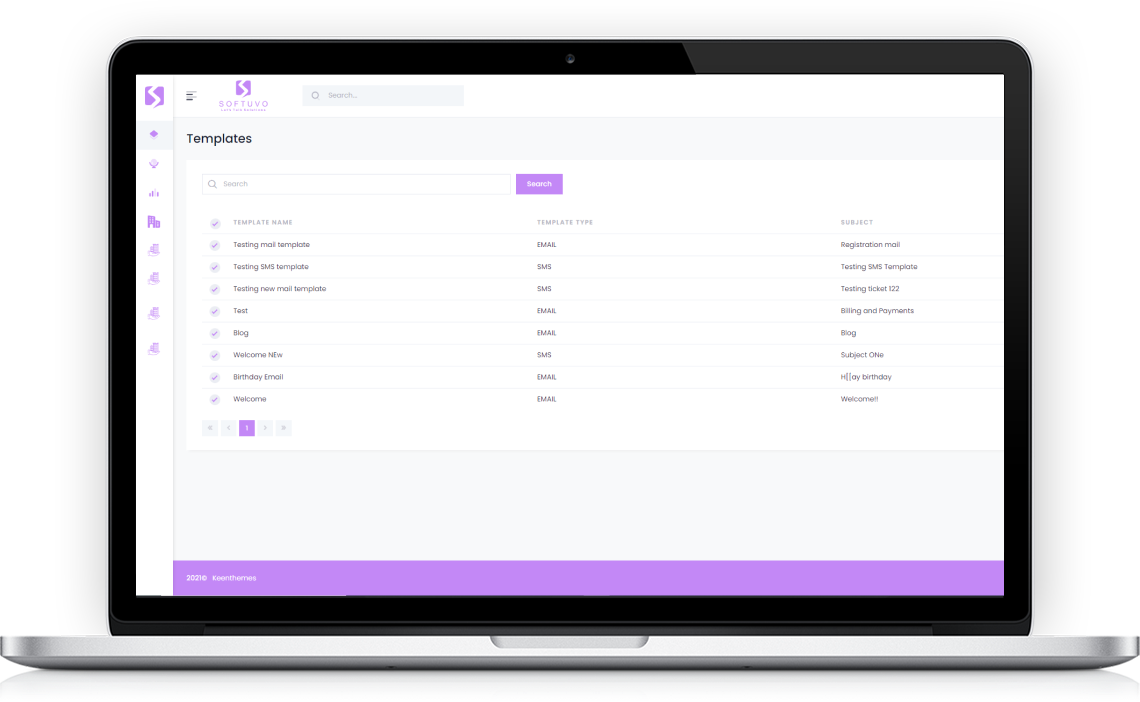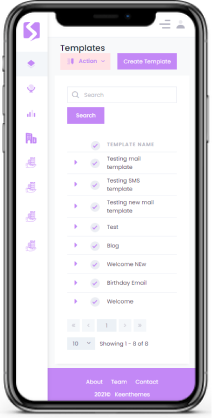 An intuitive platform to systemize sales proceedings, manage sales pipeline, deepen client relationships, and much more all in one place.
Our custom-curated plans will keep you covered from all your business sales worries. Find the right fit package for your business from the options below.
The platform is armed with a wide range of features that includes - sales engagement tools, sales automation, document tracking and maintaining, email templates and tracking, and more.
Trusted By

March 2021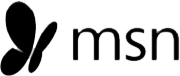 April 2021

March 2021

April 2021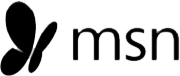 April 2021
A Robust Sales Software That Guides You At Every Step
Sales process can be complex, but not with Glaze CRM.
This intuitive portal is all you need to simplify complex processes.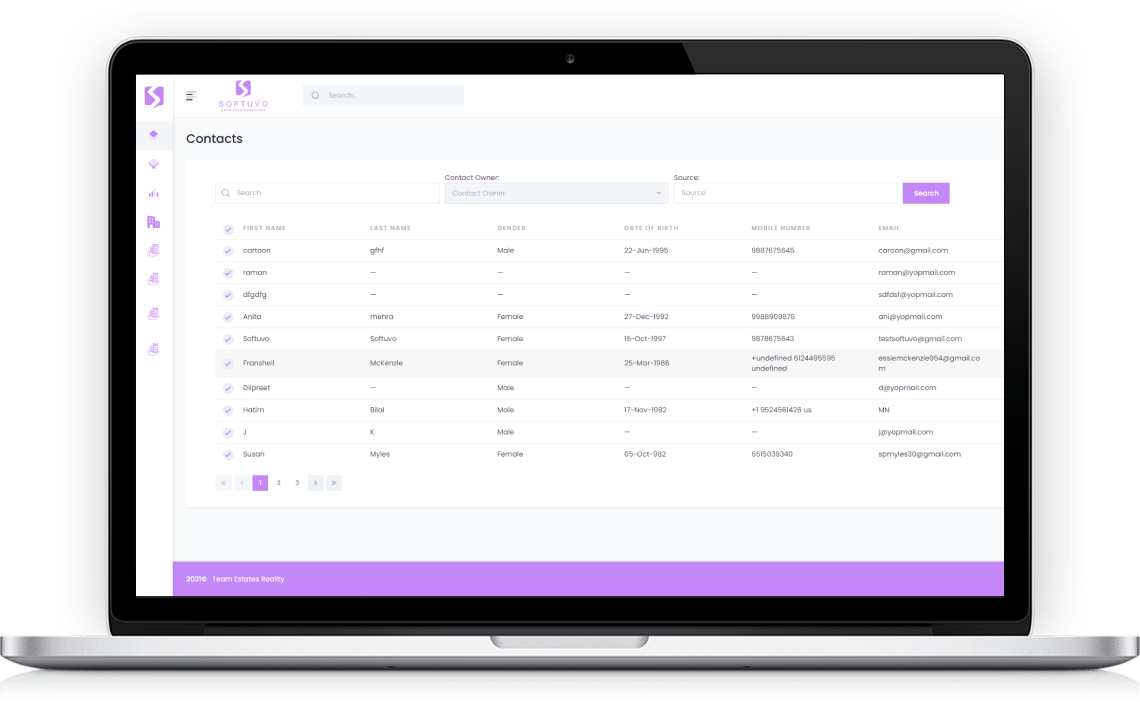 Easily connect with your prospect and never miss any opportunity.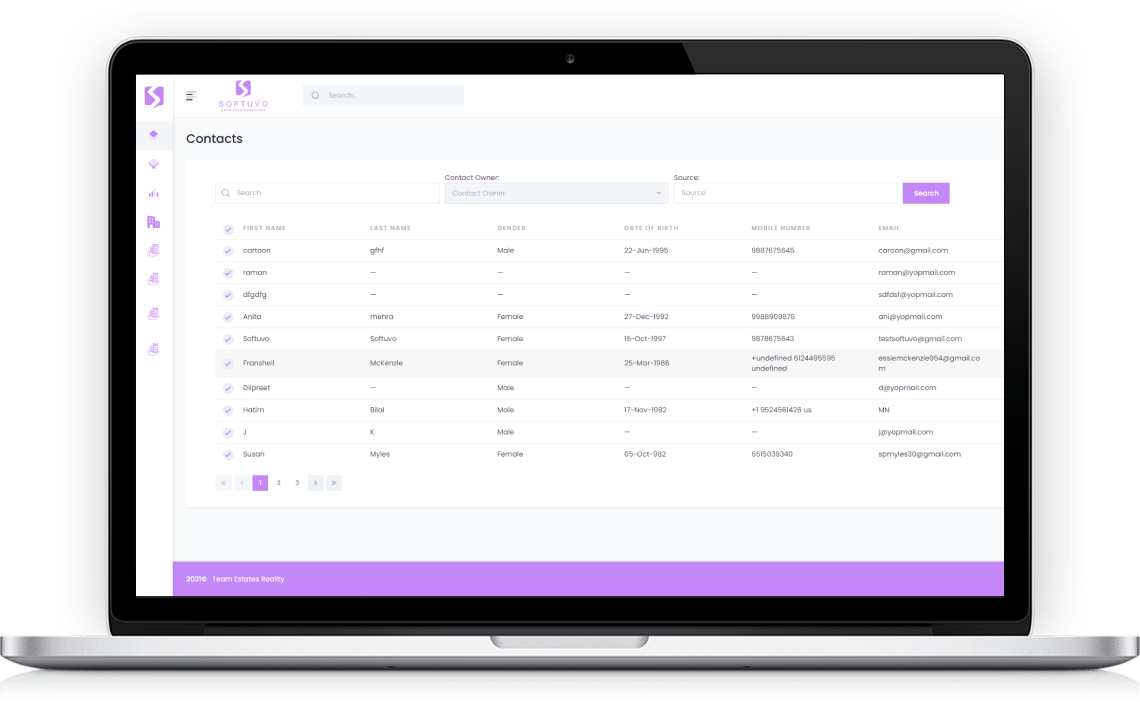 Establish solid and transparent relations with your clients and prospects.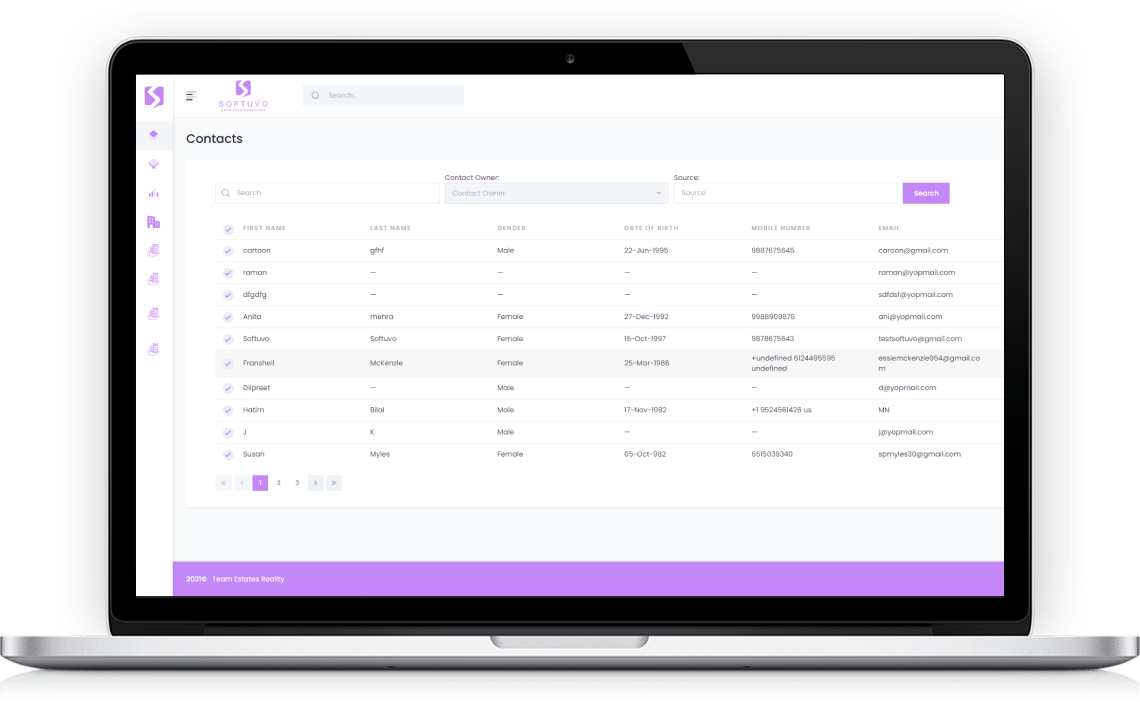 No more paperwork, simply automate all the administrative tasks and keep a check on your business progress.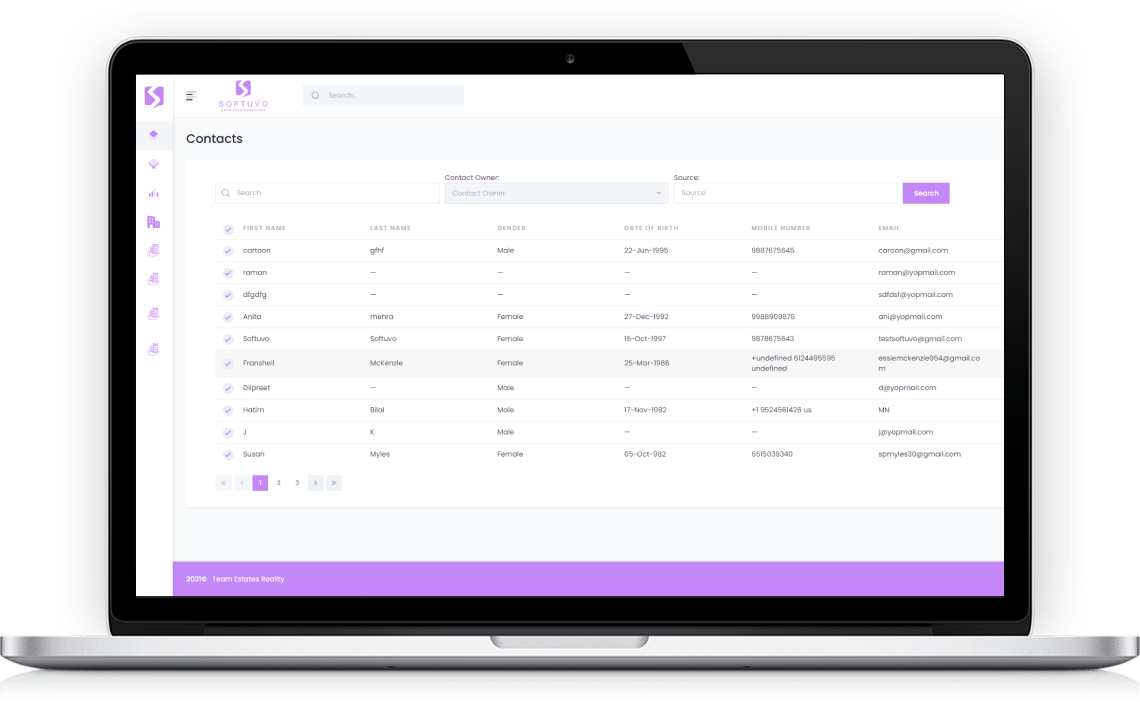 Easily connect with your customers with complete flexibility.
Popular Features
Have a look at some popular features that will keep you covered and simplify complex sales processes.
Email Templates
Explore quick and easy to create email templates. Now, you can edit and personalize sales emails and share them with your team and clients.
Follow-Up/Task Reminder
The unique feature allows you to log emails and set task reminders to never miss any important activity to closing the deal in no time
Document Management & Tracking
Can't find the right place to store valuable sales data? The document management feature helps you create a library of important content that can easily be accessed by the entire team.
Sales Automation
Now it is easy to automate all the sales processes with a touch of personalization. Simply set up some personalized emails and follow-ups to never miss out on an opportunity.
White-labeled CRM
Launch your own white-labeled CRM. If you want to create your own CRM, then we can help in rebranding the software to suit your unique business needs.
One-Time Setup Fee
Setting up new things can be tricky. But, not with us! We take a one-time setup fee of minimal amount to set up the CRM on your systems and ensure you enjoy a seamless and secure user experience always.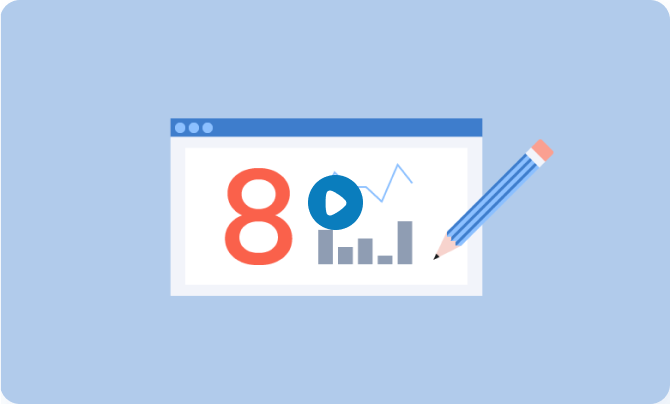 Fall In Love With Glaze CRM!
We understand that sales processes are complex and accompanied by so many things that are daunting to cover. This can ultimately slow down your sales progress and might make you lose some important leads for your business.
Data security is a major concern when it comes to choosing a CRM. Glaze CRM removes that gap by providing a secure platform where you don't have to worry about any sort of data leakage. Our CRM can run efficiently on your own system or hosting without any hassles.
Glaze CRM is built with the idea to resolve all the sales process complexities. This powerful all-in-one solution is what you need to sort not only sales tasks but also manage the sales team. So, you can now give your dedicated attention to your clients.
Frequently Asked Questions
Have some queries in mind? Explore our FAQs section to find answers to your concerns.
Yes, of course! We provide quick customizations in our Glaze CRM, so you can make it work the way you want.
Well, Glaze CRM is the ultimate tool that helps you manage all the sales processes in one place. It includes features like - Email Templates, Email Tracking, Software Automation, White-Labeled Services, and more.
We understand how challenging it can be to set up the software. But, our team can set up the CRM for you. All you need is to pay a small amount once and we'll get things sorted for you.
If you wish to invest in our powerful Glaze CRM, then get in touch with our team to get a detailed estimate on the same.
Yes. To ensure the smooth functioning of the software, we offer monthly maintenance services that help you enjoy a hassle-free user experience.
No worries! If your question is not listed here, then you can contact our team directly to share your concerns.
Say Bye-Bye To Old-Style Tools, Experience Something New!
Organize, Manage, And Keep A Track of Your Business
Contact Us
Feel free to drop us a line below!
Request a Quote
Interested in our robust software? Just fill in the form and we'll get back to you within 24 hours.