Blog
Grab a cup of coffee and explore all the latest industry insights directly from our blogs.
Our Blogs
Top 3 Advantages Of Using An On-Premise CRM For Your Business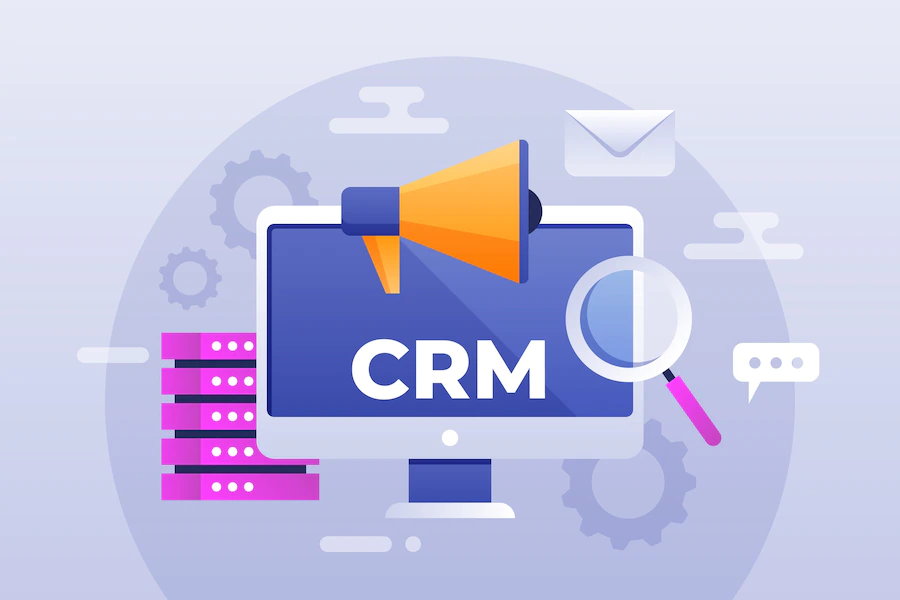 August 2022, 17
In modern business days, a large number of customer relationship management systems are available that are being religiously used by small, medium, and large business enterprises. Moreover, when we talk about massive corporations, it is an extensively used tool by them that owns a great dependency for the overall operations of the business. Which in a way means that the top choice for most business houses these days, to streamline their operations is deploying on-premise CRM tools on their servers, due to the several key advantages it offers. With such an efficient software system in the house, a number of customer-related activities can be carried out such as marketing, sales, customer support, technical support, social media integrations, and so on! Considering the possibilities and an array of utilization this software offers, it is one of the best options available. And if we minutely have a look at its business advantages, it definitely surpasses all the market odds and has proven to be 100% beneficial for businesses in reaching their goals. 
Why Should Your Business Choose An On-Premise CRM Solution? 
When a customer relationship management software is self-hosted on your server, it is usually open-source, which means you can customize it depending on your business requirements. This same thing is not possible if you are thinking of a cloud customer relationship management tool. Because the cloud operating system is held on the vendor's server and is accessed with a web browser via the cloud. Whereas a self-hosting software system provides your company total control over your data. And most importantly the cost of self-hosting a customer relationship software is way less than the cost of monthly cloud plans. 
So, if you are still on the fence about why you should go for a self-hosting customer relationship software, for your business, let's help you by stating some of its top benefits! 
Full Control Over Data
When you select the best on-premise CRM solution, all the data and other components are housed and overseen by your organization. Majority of the companies prefer this approach because it ensures first-hand – optimum employee and campaign performance, reliability, and availability of the system at all times.
Great Security
One of the top advantages of hosting the customer relationship software on your servers is that you can completely rest assured that the appropriate protection mechanisms are in place and your customer data doesn't fall into wrong hands. Because at the end customer data is sensitive and highly confidential, and you definitely do not want to risk such information at any cost.
Excellent Flexibility 
With self-hosting customer relationship management applications, you can get a wide range of customization capabilities. You can tailor the features, interfaces, get it white labeled, and other characteristics according to your business needs and unique customer-facing processes. 
Final Words
So, if you are one of those business owners who'd like to see their business growing at a rapid rate, it's high time you should think about investing in a one-time customer relationship management solution - Glaze CRM, the best On-premise customer relationship software, that boosts your employee and campaign efficiency by 100% and avoids any breach of data so that you remain ahead of the market trends and top the charts in customer acquisition. 
Contact Us
Feel free to drop us a line below!
Request a Quote
Interested in our robust software? Just fill in the form and we'll get back to you within 24 hours.